Meet Our Consulting Experts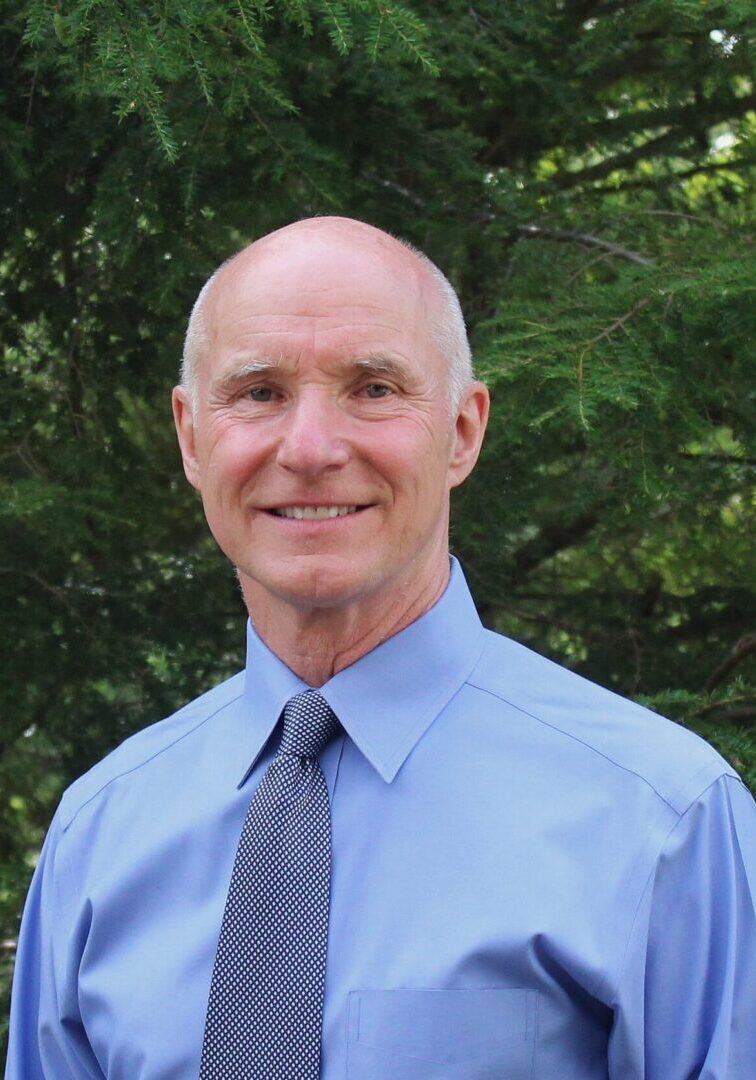 Heikki Rinne, MBA, PhD
Heikki founded Sitoumus LLC to harness his extensive business and academic experience, specifically to empower engagement in leaders, organizations, teams and individuals. Heikki's experience has shown that highly engaged employees will improve company performance and increase the wellbeing of the employees, as well as improve customer satisfaction. Heikki is convinced that individuals and leaders can learn to develop engaging corporate cultures, and significantly increase organizations' success. Sitoumus LLC was specifically developed to help leaders to become more engaging, and teams as well as individuals to become more engaged.
Before founding Sitoumus LLC in 2017, for thirteen years Heikki served as the CEO for Halton Group Ltd., a global high technology ventilation company, with operations in 34 countries. Heikki also served as the CEO of eFruit International Inc., and as a President of Halton Systems Ltd. Heikki also currently serves as a Chair of the Board for Wasatch Funds of Salt Lake City, Utah.
Prior to his business career Heikki worked as a Professor at leading US universities, including Pennsylvania State University, Purdue University, and Brigham Young University. He also served as a Dean and a Professor at California State University, and has taught at numerous Executive MBA programs in the US and in Europe.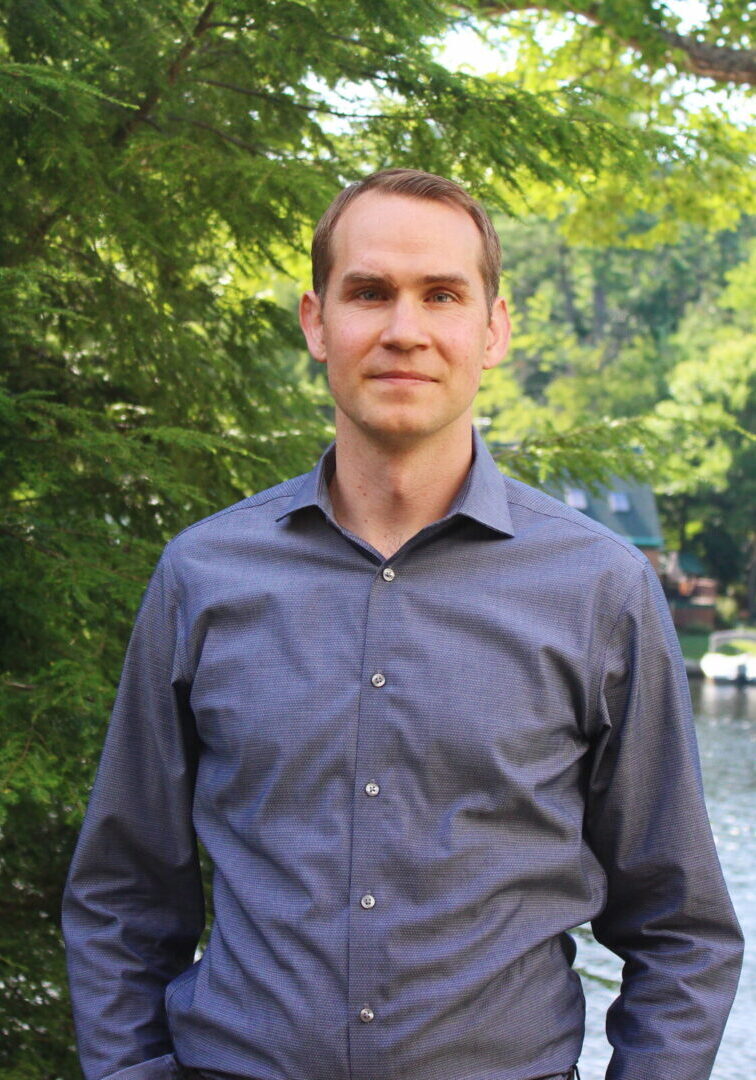 Seppo Rinne, MD, PhD
Seppo is a practicing pulmonary and critical care physician and scientist whose research is focused on the impact of engagement on performance and outcomes in healthcare. He completed his clinical training at the University of Washington and he underwent formal medical informatics training at Yale University. Through the Yale School of Management, he also participated in the Executive Leadership Program, which applies business principles to healthcare. He is currently an Associate Professor at Boston University School of Medicine, as well as an Acting Chief of Specialty and Acute Care at VA Bedford Healthcare System, a leadership role that requires addressing work-related stressors and promoting factors that promote engagement
Seppo has published dozens of peer reviewed articles that address employee engagement, teamwork, leadership, and other organizational factors influencing healthcare delivery. He is co-founder of the American Thoracic Society Wellbeing Collaborative, a national organization that promotes education, research, and organizational change initiatives that support clinician well-being. In his work with Sitoumus LLC, he hopes to apply core principles from his healthcare research to the broader business community.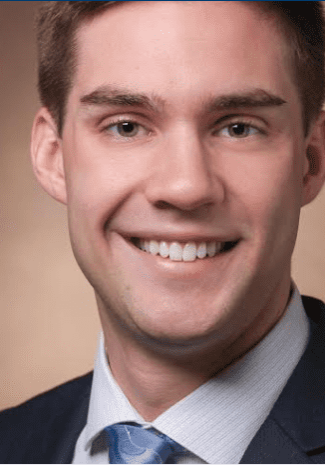 Timo Rinne, M.A.
Timo works full time in the software industry as a finance and revenue operations analyst.
He specializes in analyzing and visualizing data, producing insights that drive meaningful decision-making from the executive level down to individual teams. At Sitoumus, he handles analytics and reporting, and has worked on employee engagement projects across the United States and Europe.
Before taking on his role at Sitoumus, he completed his master's degree in Economics at Vanderbilt University and worked in investment banking operations. Having worked on both highly engaged and highly disengaged teams, he knows the difference employee engagement makes in the success of any organization.
When he is not working, you can find him skiing or hiking in the mountains near his Salt Lake City home, or traveling with friends and family.